I am a professional ballet dancer (for 20 years now) and have had the opportunity to work and perform all over the world. My first job was in Tel Aviv where I spent 5 years experiencing the way of life and the passion of the people of Israel. After that I moved to Denmark where I worked a further 10 years with the Peter Schaufuss Ballet. I am currently living and working in Salzburg where I have the chance to broaden my performing skills as I am also involved with Musicals and Opera alongside the Ballet. For the last few years I have choreographed numerous ballets and musicals for both the main stage and the Kammerspiele. 
I am keen and outgoing with no fear of the new or diverse and will rise to any challenge. I love to explore the language of dance and how to interact with the modern audience as well as collaborating with singers and actors in creating new genres of performance.
For the past couple of years I have been working with the Youth clubs of the Salzburger Landestheater and have helped children with little or no dance knowledge achieve their dream of performing on stage which is extremely rewarding and is something I wish to continue as I believe anyone can dance if they are given a chance.
My love of photography and art goes back many years....I still have old paintings of the family cat which I did when I was 6. I was also snap happy with a camera and remember well the excitement of waiting for the films to be developed.
I am a keen photographer and take many photographs for the theatre and for dancer's portfolios as well creating unique works of art.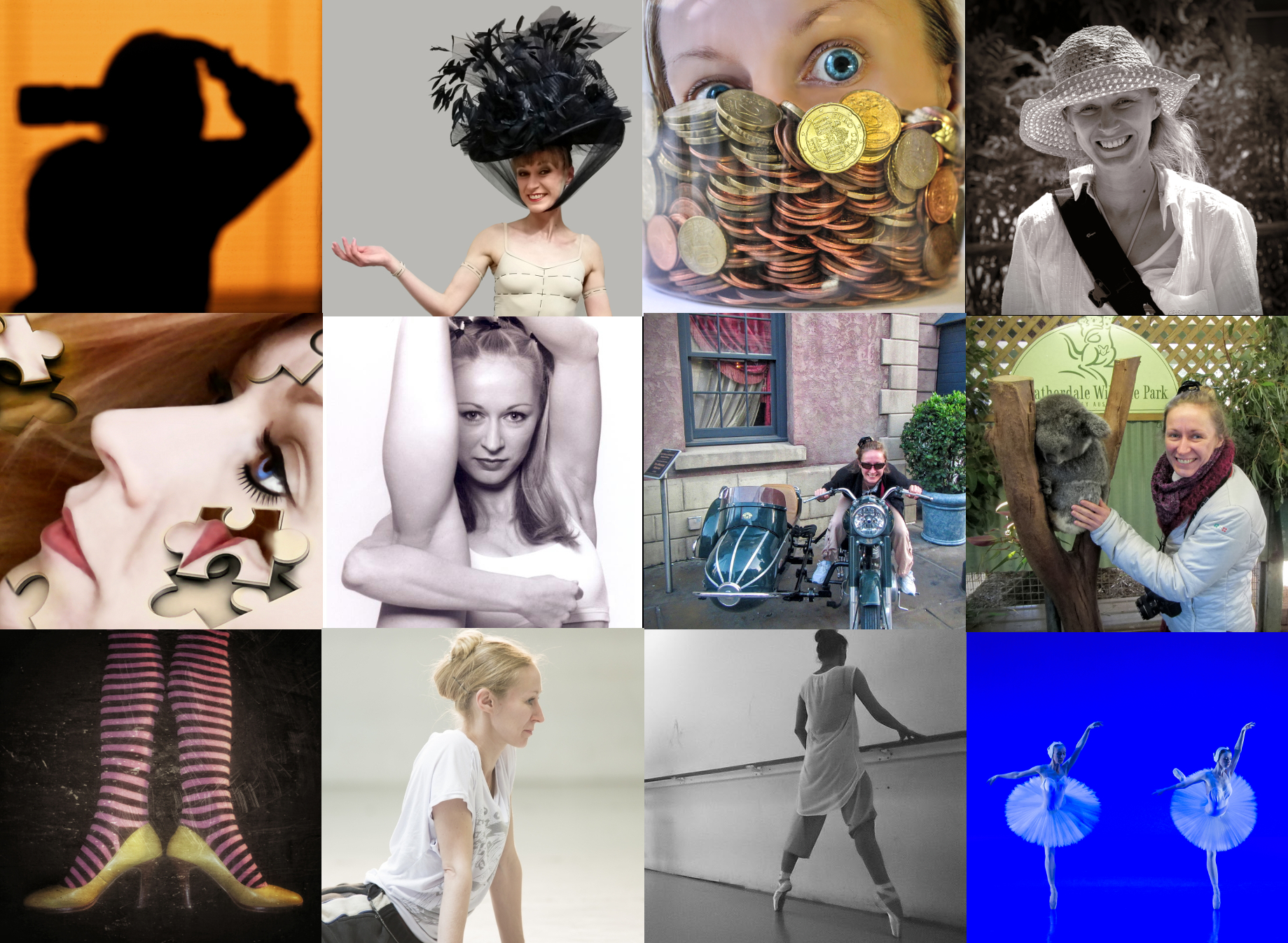 I hope you enjoy my site.